killer-kitty
I like cookies. Do not take away my cookie or u will wake up very confused
breathing through a tube next to a hungry tiger in the middle of
cuba, or just being drowned is fine...

On gaiaonline, my username's the vampire kitty
On kofk my username is killer-kitty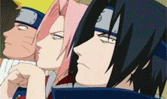 Name: Laine
Age: 14
Location: Tenerife (Spain)
Occupation: Student in ninja academy
Likes: Books, Naruto, drawing, and COOKIES!!!
Dislikes: that devil. Umm... I meant my little sister... wait... shouldnt she be in the 'likes' part? Oh yeah... No. She shouldn't.
Absolutely hates: You making a fool out of Naruto/me.
Email adress: laineporwit@yahoo.es
Star sign: sagitarius
Favourite colour: dark red
Birthday: 24th November
HAPPY BIG COOKIES DAY!!!!
cookies....!
My knuffel: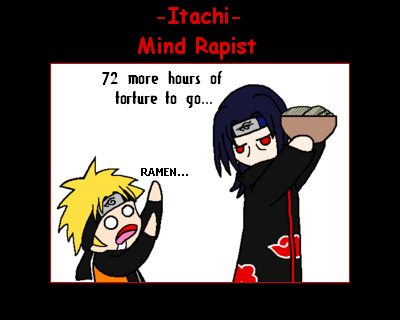 *listens to the birds singing outside* SHUT UP ALREADY! *grabs a gun and...*

Join date:
October 22, 2008 (13 years ago)
Profile last edited:
January 3, 2009
Last logged in:
August 22, 2008
|<
Viewing 16 - 30 of 30