CHOCOLATE
Dear fellow friends. I wont be here for long. I caught Breast Cancer and I shall be taking an operation. I may not make it. I missed you all so much and I hope you enjoy your Easter.
Kind Regards
Ellie
And before you ask my birthname is Charlotte and my adoptive name is Ellie.
Well it's the 4th of April, my birthday and four days before my operation, Atleats I turn 14 before I die. :(
Hello, Charlotte's parents here, this was one of her quests. She first of all would like to give this account to her Best Friend Devi and also to say a farewell. Sorry we got to this site last we spent ages typing in the keyword to find Caps Lock was on. We will awnser any question you want asked, and Devi will too. We miss our beautiful daughter so keep in mind that we may not awnser all questions. Thank You.
And Chich you can post the art, it will bad to waste your excellent work.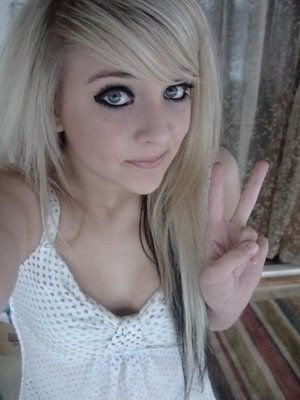 Join date:
October 14, 2008
Profile last edited:
May 4, 2009
Last logged in:
May 4, 2009
<<
Viewing 81 - 95 of 95